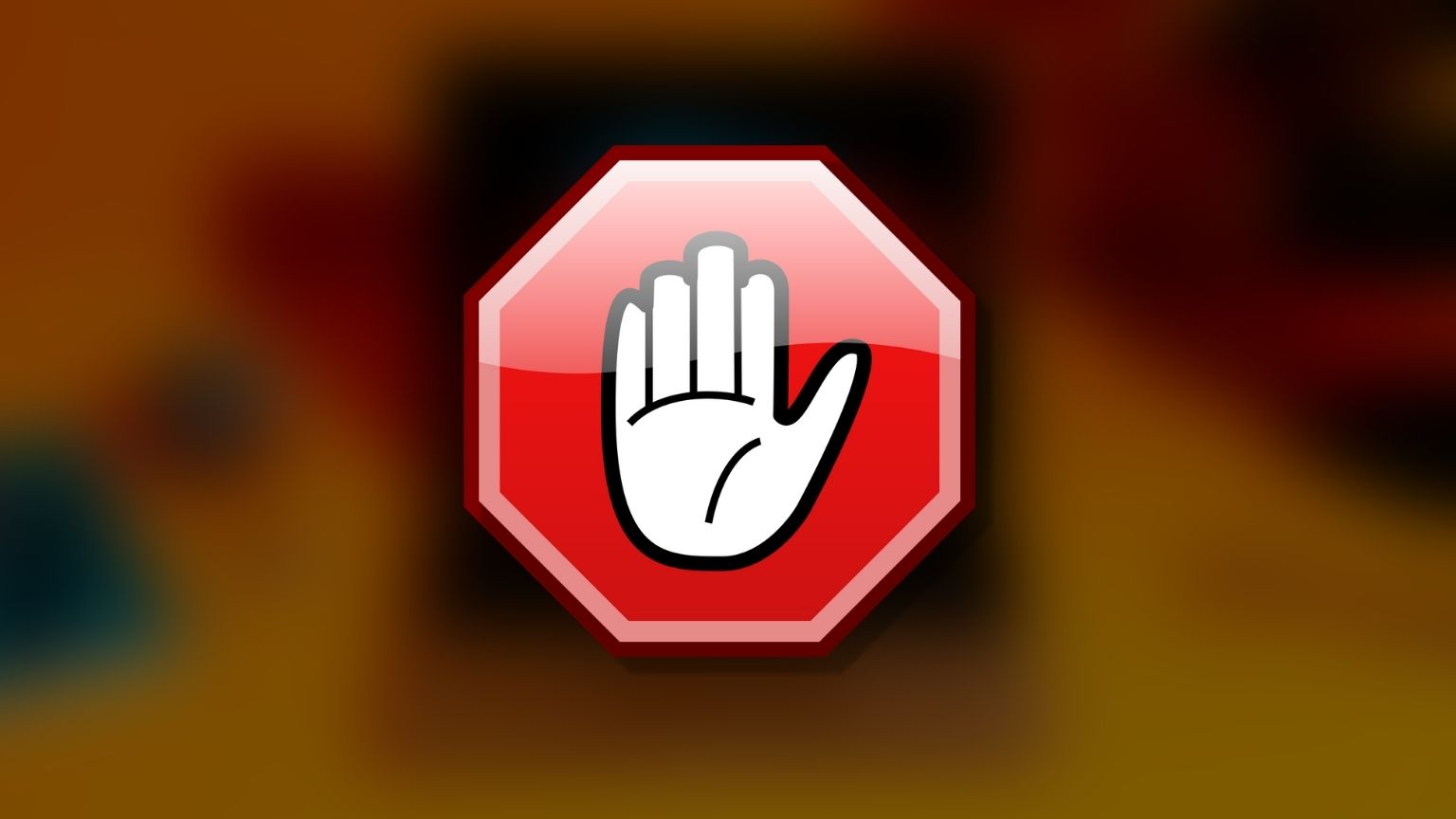 In case you were wondering, website blocking at ISP level is alive and well in the US, although the practice is normally associated with authoritarian regimes who impose all manner of internet bans, often blanket in nature.
What is happening now regarding the attempt to remove three "pirate" sites from the internet is a blanket ISP-level blocking: a federal court has issued an order saying all 96 ISPs in the US must suppress three sites accused of streaming copyrighted material – Israel.tv, Israeli-tv.com, and Sdarot.tv.
We obtained a copy of one of the rulings (they were identical) for you here.
In addition, should these sites switch domains to bypass this situation, those must be blocked as well.
The operators of the sites remain anonymous and have not taken part in legal proceedings; meanwhile, the US court acted on a filing submitted by Israeli copyright holders – United King Film Distribution, D.B.S. Satellite Services, HOT Communication Systems, Reshet Media, and Keshet Broadcasting. Specifically, the infringement was treated using the anti-circumvention provision of the Digital Millennium Copyright Act (DMCA).
US District Judge Katherine Polk Failla also ordered that those who try to access the three sites, or their future iterations, should instead be redirected to a landing page set up by the Israeli plaintiffs, that displays information in English and Hebrew. This page advises those who may have been "harmed in any way by the decision" that they can file a motion to the Federal Court in the Southern District of New York.
The decision, which came in three separate but nearly identical orders, additionally contains permanent injunctions not only against the unknown defendants but also companies whose services they use or will use going forward, such as Google, Cloudflare, GoDaddy, Namecheap.
Money has also been awarded to the plaintiffs – $7.65 million per case. But the judge noted that not only the identities of those operating the three sites but also their "ill gotten gains" have remained well hidden.
The ruling doesn't stop with affecting the sites themselves, US ISPs, hosting, CDN, VPN, DNS, and other providers, such as web designers, advertisers, but also banks and other financial services, who have been ordered to cut off the defendants from their bank, PayPal, and other payment service accounts.
The post All US internet service providers are ordered to block streaming piracy sites appeared first on Reclaim The Net.
SOURCE: https://reclaimthenet.org/all-us-internet-service-providers-are-ordered-to-block-streaming-piracy-sites/