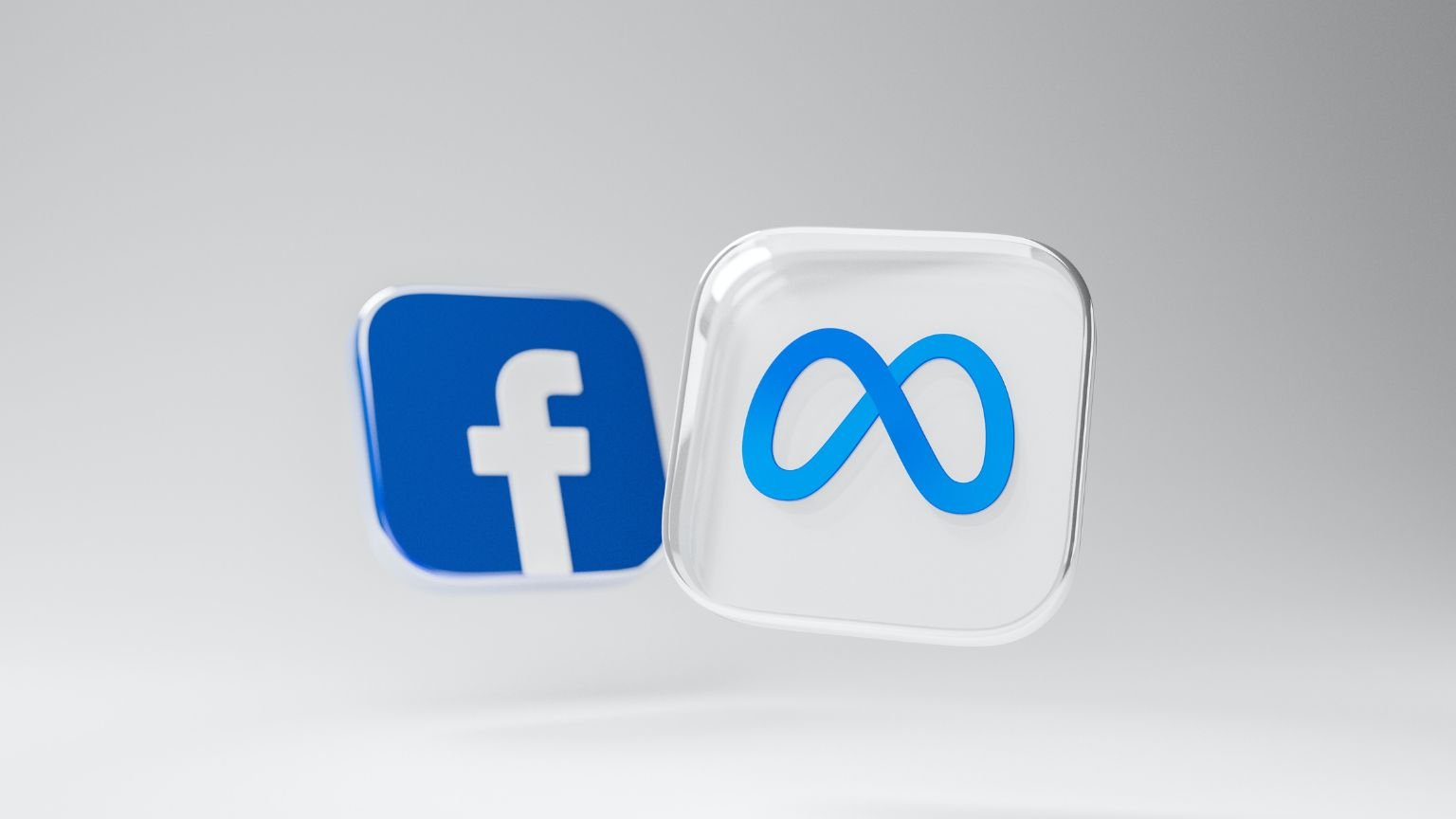 In its annual report, Meta's Oversight Board, which reviews Meta's platform content moderation decisions, received over one million appeals on content moderation decisions between October 2020 and December last year.
The total number of appeals was 1,152,181, an average of 2,649 cases daily.
We obtained a copy of the report for you here.
The Oversight Board's report underscores the high level of censorship by social media companies.
"Of the cases submitted, 99% related to content on Facebook, while just 1% concerned content on Instagram," the report states. It adds that, in the second quarter of last year, "after users were empowered to appeal to the Board to remove other people's content, 94% of user appeals were to restore content to Facebook or Instagram."
49% of the appeals were from users in the US and Canada alone. After users were allowed to appeal to the board to remove content posted by other users, the number of appeals increased by 64%."
The highest number of cases appealed in a week was 32,000, in the week starting August 30, 2021.
The Oversight Board claims that it upholds free speech by being an "independent check on Meta's content moderation." More ironic is the claim that its members "will exercise neutral, independent judgment and render decisions impartially."
The post Facebook Oversight Board got a massive 1 million censorship appeals appeared first on Reclaim The Net.
SOURCE: https://reclaimthenet.org/facebook-oversight-board-got-a-massive-1-million-censorship-appeals/